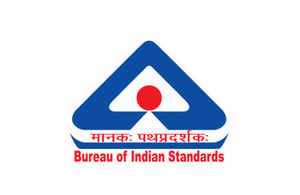 India is projected to be the world's most populous country by 2024, making it an attractive target market for product manufacturers in the rest of the world. However, foreign manufacturers who intend to export to India are required to obtain Bureau of Indian Standards (BIS) registration for both the device and its batteries (separately). Accutronics are well-placed to obtain BIS registration for batteries, however it's a time-consuming process with multiple challenges.
A summary of the process:
1) An Authorized Indian Representative appointed
Accutronics work with an in-country agent to complete the physical BIS registration of the batteries but the customer must also nominate an Authorized Indian Representative (AIR), which can be their factory, office, distributor or importer.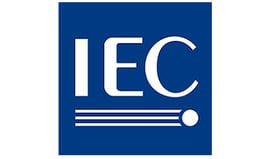 2) IEC 62133 Battery Certification obtained
Before batteries can be shipped for testing, they may need to be certified to an Internationally Recognised Standard such as IEC 62133. Accutronics are very familiar with this process, as it is undertaken for our Accupro and Entellion products.
3) Sample batteries shipped to India
As batteries can only be shipped by air following BIS registration, samples must be transported by land or sea. Delivery times from the UK vary but, as a guide, could range from 6 to 10 weeks.
4) Batteries tested to IS 16046
Testing must be done at an approved test house in India. The country only has a small number of these versus a large quantity of products being imported, so it is important to factor delays into your product launch schedule.
The applicable test standard for Sealed Secondary Cells / Batteries containing Alkaline or other non-acidic Electrolyte for use in portable applications is IS 16046.
Testing requirements for lithium batteries include: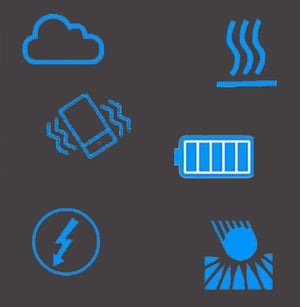 Continuous Charging
Vibration
Temperature Cycling
Incorrect Installation
External short circuit
Free Fall
Mechanical Shock
Thermal Abuse
Low Pressure
Overcharge
Forced Discharge
Not every test house in India is able to issue BIS registration so, after testing, would issue a report for the in-country representative to present to the BIS.
5) BIS registration is issued
After BIS registration is granted, but before the products can be launched in India, it is the responsibility of manufacturers to get their products registered and appropriately marked.
Ongoing renewal
BIS registration must be renewed every two years, so there is a bi-annual cost involved. Accutronics can provide support throughout the years of series production.
Summary
Batteries cannot be sold into India without first undergoing rigorous testing and BIS registration. OEMs should consider the countries where they would like to sell their products early in the development process to avoid delays in getting the product to market.